Our partners and sponsors are an invaluable part of AAED. Their contributions make it possible to provide members with numerous educational opportunities and networking events throughout the year. Sponsorship support allows the organization a voice in legislative issues that directly affect the members and the economic climate of Arizona.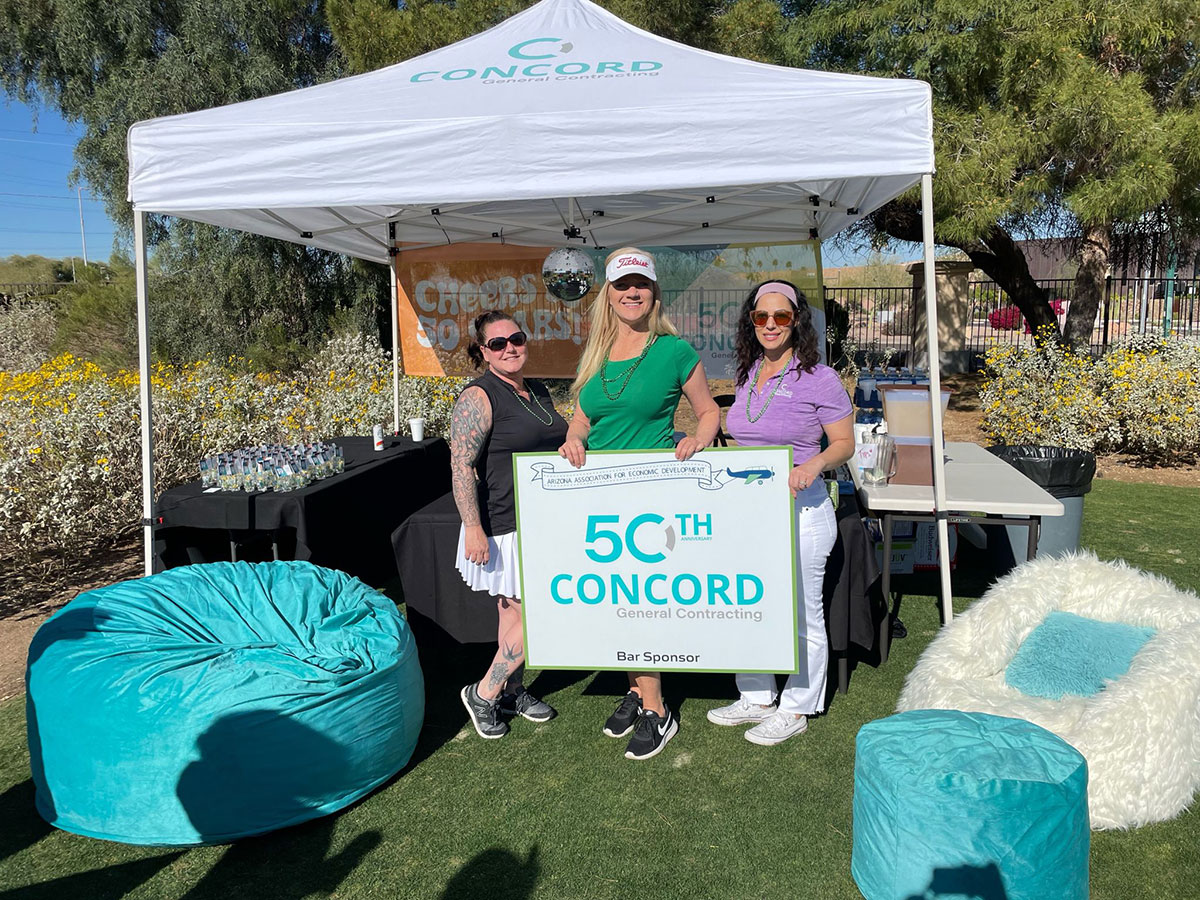 Questions?
If you have any questions about corporate sponsorship opportunities and how your organization can gain additional recognition within AAED, please contact Katie Hurst, Executive Director, katie@aaed.com.
Annual
Catch the eyes of Arizona decision makers and thought leaders in the Economic Development industry as an AAED Annual Sponsor. Give your municipality, company, or organization maximum visibility with our 500+ member base. Annual sponsorship packages are available at Premier, Platinum, Partner, and Patron levels.
Signature Event Sponsor
Sponsor our highest attended events: Spring Conference, Fall Forum, the annual Golf Tournament, Cornhole, and more.
Event Sponsor
Our issue focused events provide an opportunity for your organization to help promote a topic, issue, or educational content.