Working on an AAED committee is one of the best ways to network with statewide economic developers and private sector innovators. With 15 committees, there are opportunities for all skill sets and backgrounds to connect.
AAED Committee Opportunities
View the list of AAED committees, along with the Fall 2023 committee meeting schedule.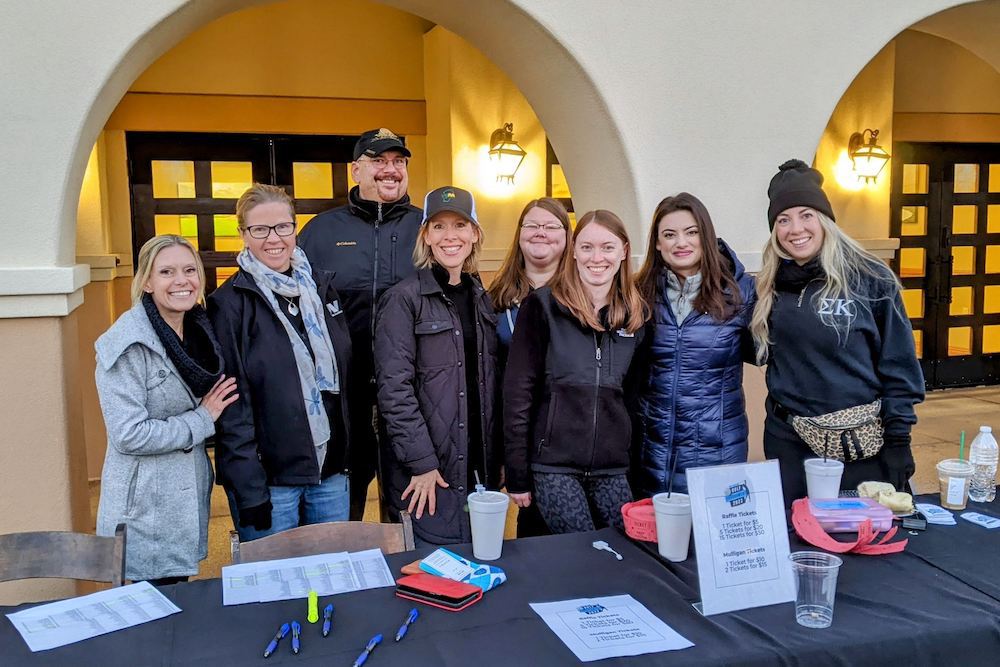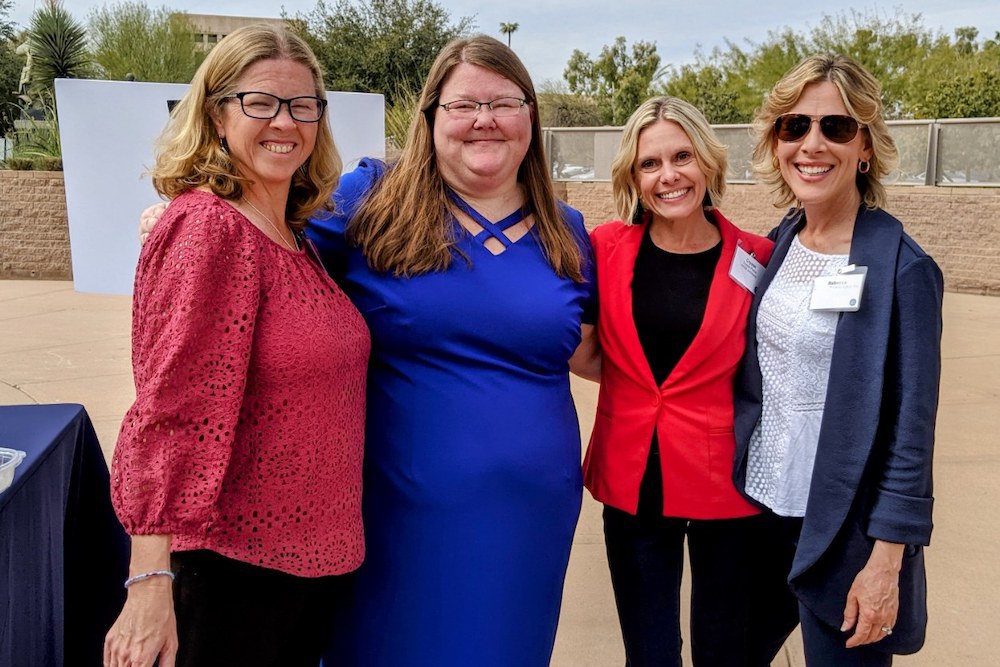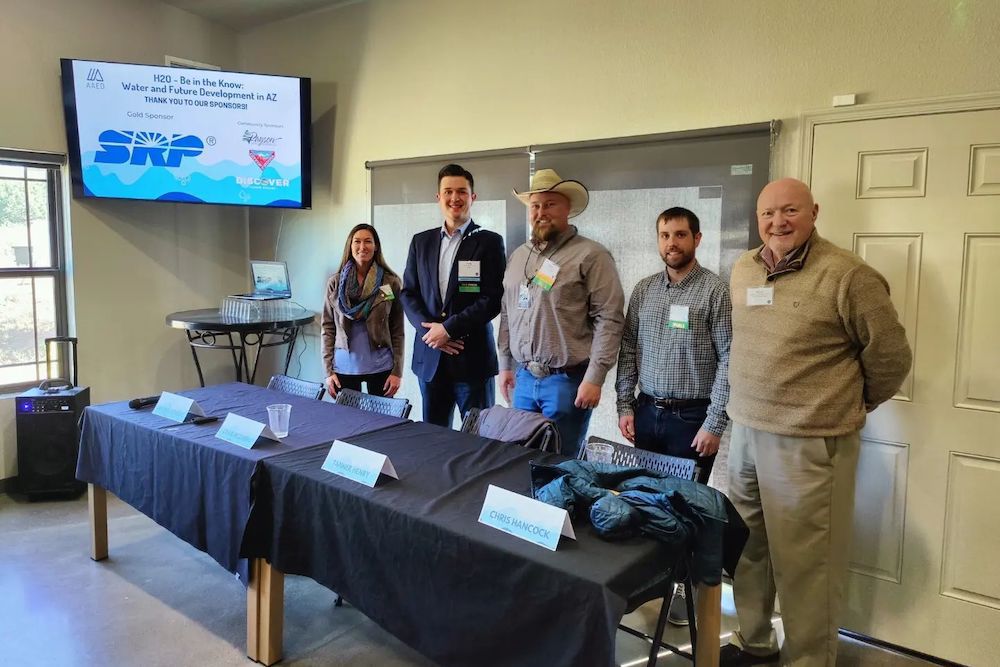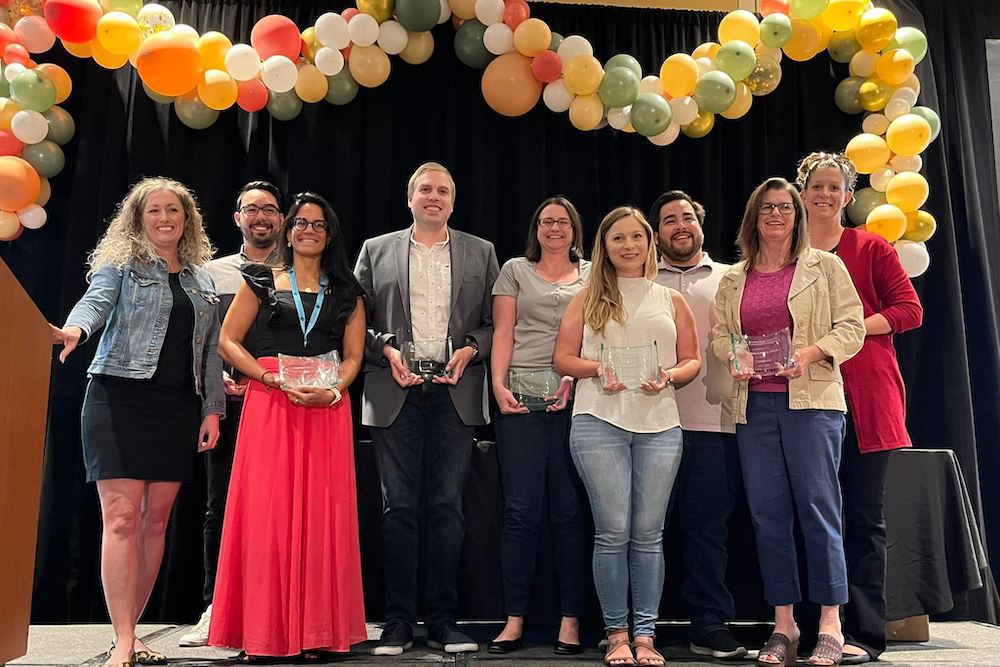 AAED Committee Chairs
See below for the current list of AAED committees and committee chairs.
Awards Banquet
Chair: Jamie Schindeldecker
Vice Chair: Anne Elizabeth Hamilton
Awards
Chair: Marc Valenzuela, AZED Pro
Vice Chair: Jeanine Jerkovic, CEcD
Emerging Leaders
Chair: Ashley Mazariegos, AZED Pro
Vice Chair: Ryan Wissmann, AZED Pro
2nd Vice Chair: Amber Knapp
Events
Chair: Matt Avila
Vice Chair: Mackenzie Haehl
2nd Vice Chair: Francesca Miller, AZED Pro
Fall Forum
Chair: Melissa Johnson, AZED Pro
Vice Chair: Stephanie Maack, AZED Pro
2nd Vice Chair: Steven Cramer
Golf
Chair: Crystal Pierce
Governmental Affairs
Chair: Mark Mitchell
Membership Engagement
Chair: Chad Schleicher
Vice Chair: Rabbanni FurQaan
Northern
Chair: Cutter Chamberlain, AZED Pro
Vice Chair: Ann Steward, AZED Pro
Professional Education
Chair: Nancy Sanders, AZED Pro
Vice Chair: Jeffrey Robbins, CEcD
Rural
Chair: Tami Ursenbach, AZED Pro
Vice Chair: Tom Pitts
Southern
Chair: Danny Smith
Vice Chair: Chase Farnsworth
Spring Conference
Chair: Kristen Howard
Vice Chair: Richard Wilkie, CEcD, AZED Pro
2nd Vice Chair: Ryan Jones
Tribal
Chair: Jon Canyon
Workforce
Chair: Heath Anderson, AZED Pro
Vice Chair: Rabbanni FurQaan