AAED's Emerging Leaders Group is for professionals under 35 or with less than 5 years experience in economic development who are interested in developing or furthering their career in economic development.
This group provides programming, networking opportunities, and education that build future leaders and provides opportunities to grow personally and professionally.
The Emerging Leaders committee meets on the second Wednesday of each month at 2 p.m.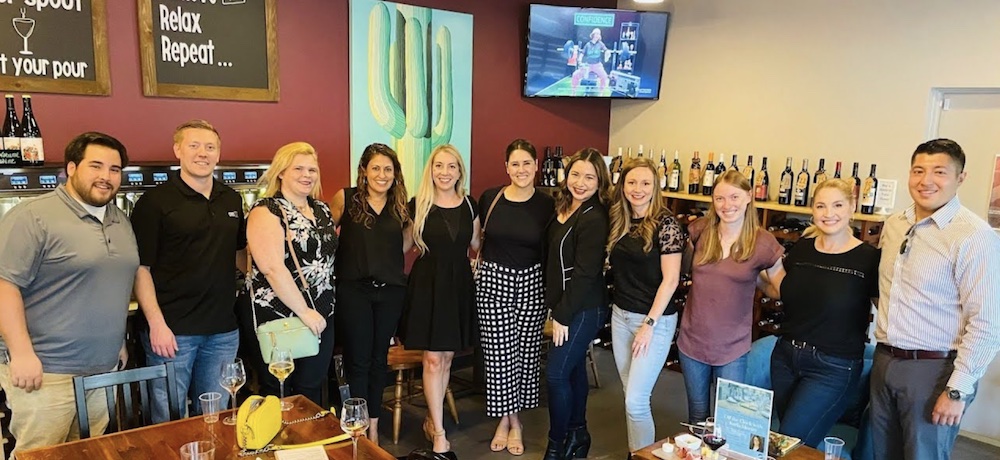 3 Fun Facts I was born and raised on the sunny shores of Santa Barbra, California. I'm pretty good at Connect Four. Every other week I spend my evenings teaching and connecting with kids ages three to twelve at my church. What's a recent economic development/career...
read more
3 Fun Facts I'm an Upstate New York native, and I've also lived in South Dakota. I love going back and visiting both states. I have a goal to visit all U.S. National Parks, and I am about halfway to my goal! I love reading, and my favorite author is Riley Sager, whom...
read more