AAED Board of Directors (2023-2024)
AAED's Board of Directors is responsible for the governance of the Association. Their duties include the adoption of strategic and management policies and the employment of an Executive Director.
AAED Officers (2023-2024)
AAED's Officers are comprised of elected board leaders who act as a steering committee for the full board.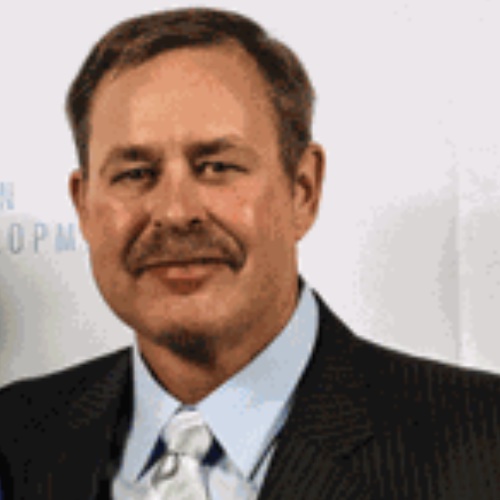 Vincent "Skip" Becker, AZED Pro
PRESIDENT
Becker Development & Consulting
Vincent "Skip" Becker, AZED Pro
AAED President
President, Becker Development & Consulting


Skip currently serves as the President-Elect of AAED. He has served on the Board of Directors of the Arizona Association for Economic Development since 2015. Mr. Becker served as the Vice Chair of AAED's Rural Committee from 2016 thru 2019, and as the Chairman from 2019-2020.
Mr. Becker is the President of Becker Development and Consulting LLC. He was previously at Terrapin Care Station, a multi-state cannabis company. From 2013-2021 Mr. Becker served as the President and CEO of the La Paz Economic Development Corporation.
In 2015 Mr. Becker Received the AAED Developer of the Year Award for his work in La Paz County, with Rose Acre Farms. In 2017 Mr. Becker was Elected to and continues to serve on the Board of Directors for Rose Acre Farms, Rose Acre Farms is the 2nd largest egg producer in the United States, with International Farming Operations. From 2020 to 2021 He served as the Vice Chairman of the Mohave-La Paz Workforce Development Board. Mr. Becker graduated with a BS in Business Administration from William Woods University in Fulton, Missouri and received his Certified Developer Certification From the National Development Council in 2002. Mr. Becker and his wife Carol have four sons. They enjoy golfing, hiking, off-roading, traveling, and fine wine.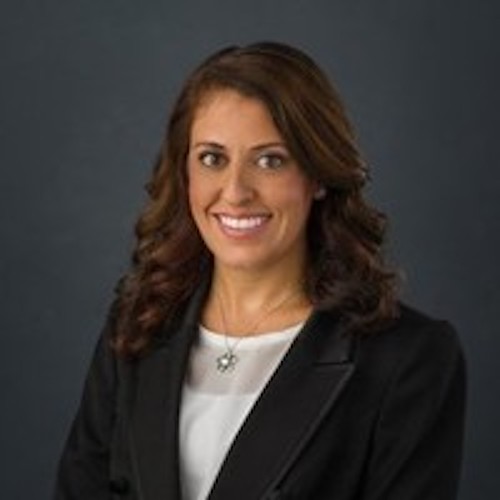 Karla Moran, AZED Pro
PRESIDENT ELECT
AAED President Elect
Economic Development Principal, SRP


Karla Moran is a Principal Economic Development Analyst for the Salt River Project. She is responsible for attracting and expanding business and industry within SRP's service territory; providing site-specific electrical infrastructure identification and cost analysis; and working collaboratively alongside state, regional and municipal partners to identify targeted company attraction, expansion and retention efforts conducive to building a healthy economy to advance well-planned growth throughout the Valley.
Moran has been in economic development for more than 15 years, including roles at the Arizona Department of Commerce, the Arizona Commerce Authority and the Town of Gilbert. She earned her bachelor's degree in business administration from Arizona State University and is also pursuing a Certified Economic Developer designation with the International Economic Development Council as well as Arizona Economic Development Professional certification. Moran serves on the boards of CoreNet Global (Arizona chapter), Arizona Association for Economic Development and the Real Estate Investment Advisory Council and is a GPEC-Certified Ambassador.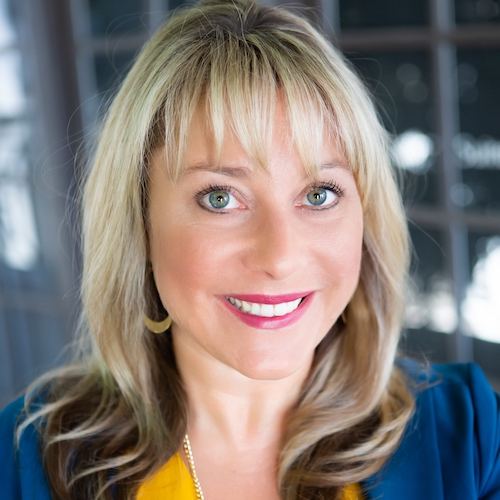 Jennifer Lindley, AZED Pro
VICE PRESIDENT
Jennifer Lindley, AZED Pro
AAED Vice President
Downtown Development Manager, Town of Queen Creek


Jennifer Lindley has served in the Town of Queen Creek's Economic Development Department since 2014 and is the key staff member for all downtown economic development projects. Jennifer has over 17 years of experience in nonprofit leadership and economic development.
Before joining the Town of Queen Creek, Jennifer was the Executive Director for the Downtown Chandler Community Partnership and served as the Vice President of the East Valley Partnership.
Jennifer is Treasurer for the Board of Directors for the Arizona Association for Economic Development, Past Chair of the Board of Directors for Neighbors Who Care and a fellow of the International Downtown Association Emerging Leaders Program. She holds a Bachelor of Science from the W.P. Carey School of Business at Arizona State University and a Master in Business Administration from Benedictine University. Jennifer was recently named one of the Phoenix Business Journal's 40 Under 40 award winners for 2022.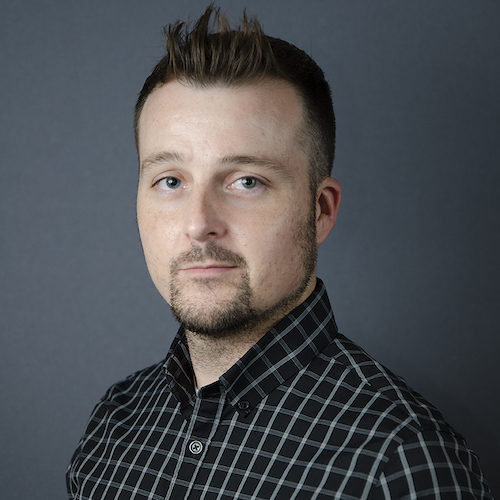 Heath Vescovi-Chiordi, AZED Pro
SECRETARY / TREASURER
Heath Vescovi-Chiordi, AZED Pro
AAED Secretary / Treasurer
Director, Economic Development at Pima County

Heath Vescovi-Chiordi is currently the Director of Economic Development for Pima County, AZ. Heath graduated from the University of Arizona with a Bachelor's Degree in Political Science and Spanish as well as a Master's Degree in Public Administration with an emphasis on local government.
Heath's areas of focus at Pima County include both Economic Development and Workforce Development initiatives, including specific programs to aid in sustainable and diverse economic growth that increases the viability of Pima County for business attraction, retention, and expansion purposes, and by extension, creation of upwards economic mobility for the community.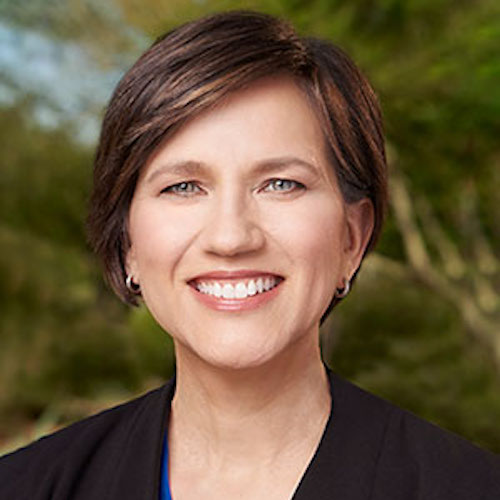 Wendy Bridges, AZED Pro
IMMEDIATE PAST PRESIDENT
City of Goodyear
VIEW BIO
AAED Immediate Past President
Economic Development Director, City of Goodyear


With over 25 years of experience in county and municipal government, Wendy Bridges has served communities throughout Arizona. Before joining the Goodyear team in January 2022, Wendy served as the Business Development Manager for the City of Avondale, where she was responsible for closing deals at The BLVD, the city's premier retail mixed-use district. She also led the launch of their new tourism DMO, the innovative Local EDGE program and the Local EDGE HUUB.
Wendy was honored as the 2018 Economic Developer of the Year by the Arizona Association for Economic Development (AAED), and also won Golden Prospector awards for Marketing, Website, and Deal of the Year.
As an active member in key industry associations, Wendy is the current President for AAED and serves on its Governmental Affairs committee. Past leadership roles included the Economic Development Council for NACOG, Yavapai County Workforce Development Board, two terms as chair of AAED Northern Committee, chair of the AAED Finance Committee, chair of the NACOG Tourism Committee, Prescott Area Leadership Board of Directors, and founding Board member for Prescott Area Young Professionals.
Wendy is licensed in real estate, holds a degree in Management from Yavapai College, and graduated Summa Cum Laude with B.A. in Public Administration from Northern Arizona University.
AAED Directors – Metro Area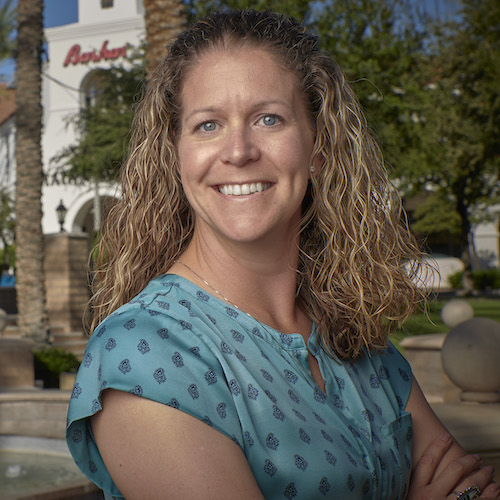 Suzanne Boyles, AZED Pro
METRO AREA: PHOENIX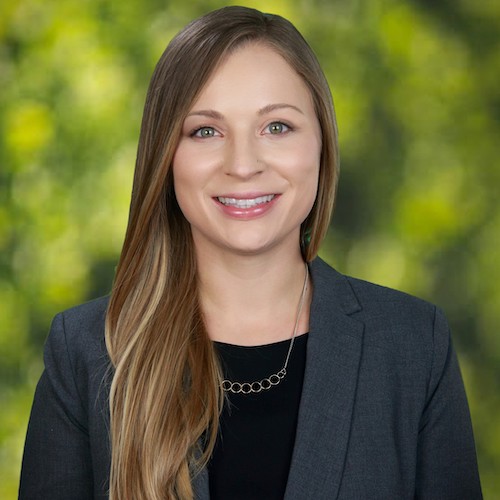 Amanda Bruno, AZED Pro
METRO AREA: TUCSON
Pima Association of Governments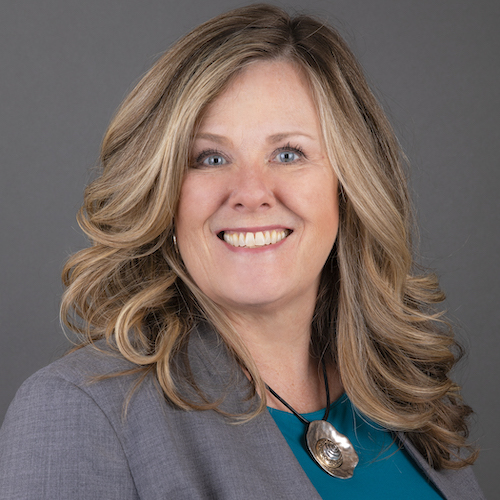 Kirsten Hall, AZED Pro
METRO AREA: PHOENIX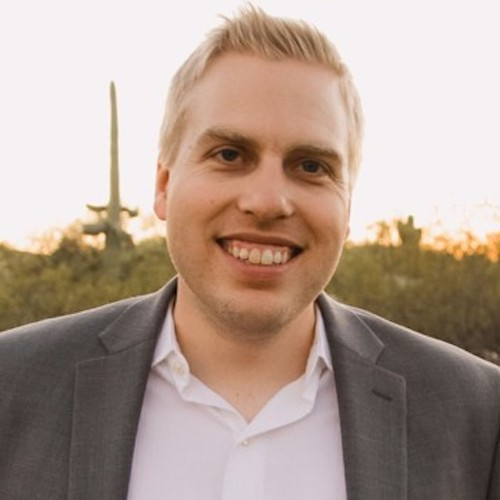 Michael Jansen, AZED Pro
METRO AREA: TUCSON
Trico Electric Cooperative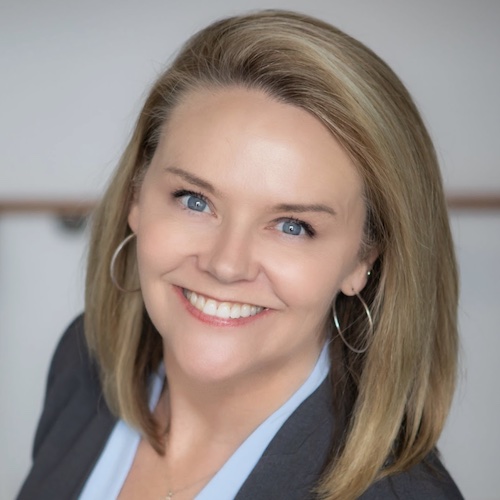 Jaye O'Donnell
METRO AREA: PHOENIX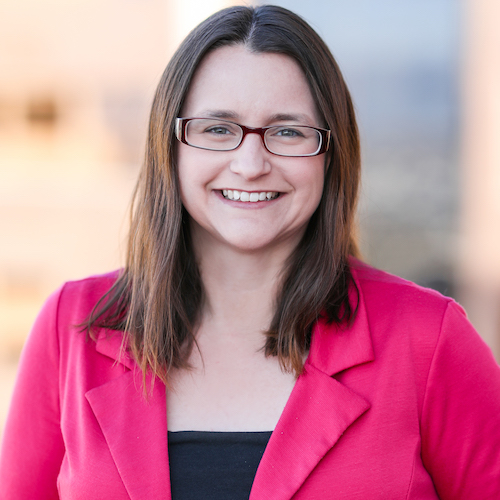 Kristen Stephenson, CEcD
METRO AREA: PHOENIX
Greater Phoenix Economic Council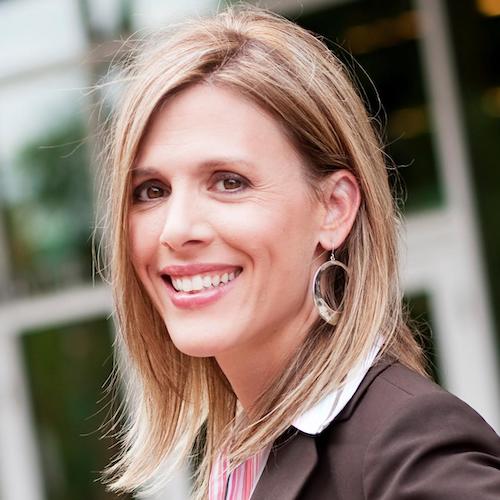 Rebecca Timmer, AZED Pro
METRO AREA: PHOENIX
AAED Directors – Rural Area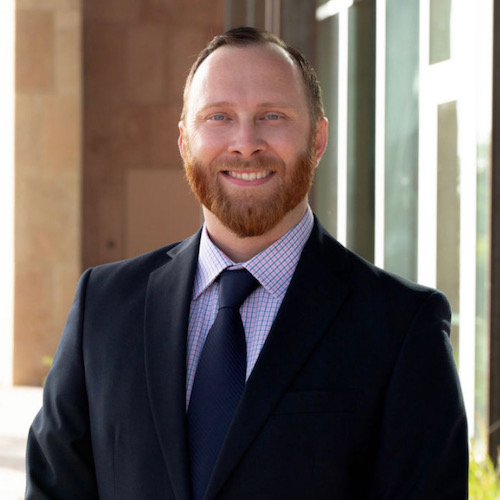 Cutter Chamberlain, AZED Pro
RURAL AREA: PRESCOTT VALLEY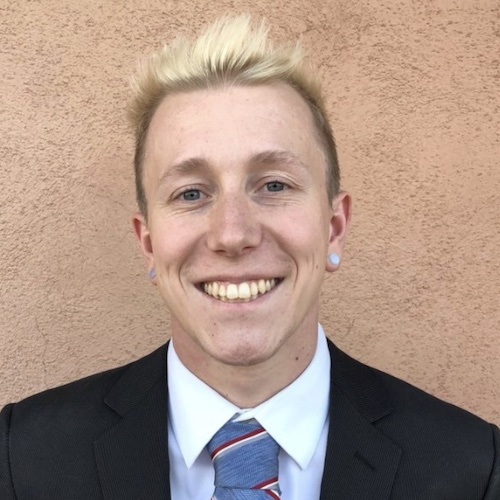 Jack Fitchett
RURAL AREA: FLAGSTAFF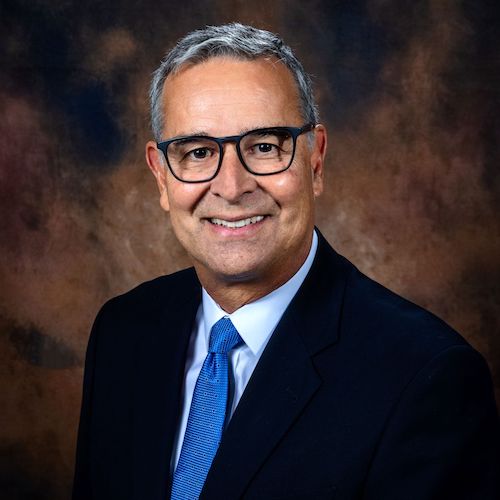 Richard Hernandez, AZED Pro
RURAL AREA: PRESCOTT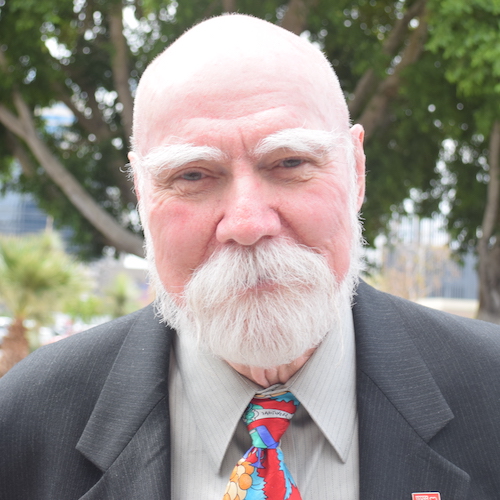 Tom Pitts
RURAL AREA: JEROME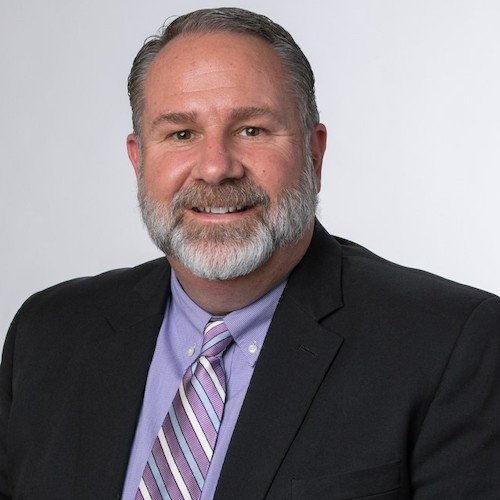 James Smith, CEcD
RURAL AREA: FLORENCE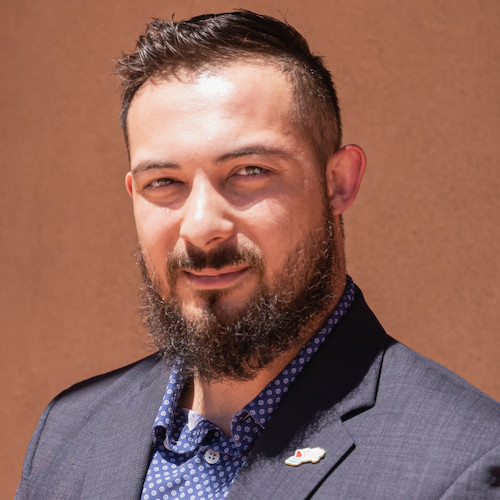 Tim Suan
RURAL AREA: WICKENBURG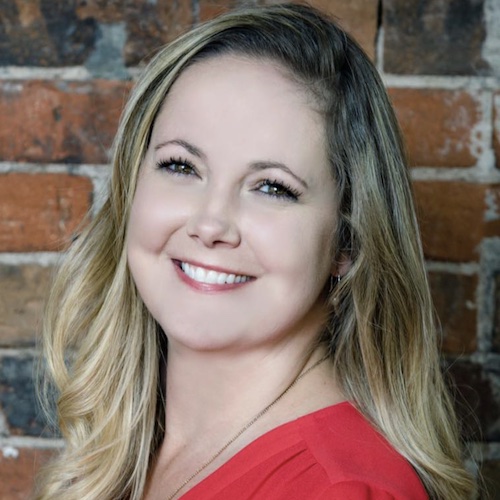 Maggie Tidaback
RURAL AREA: CHINO VALLEY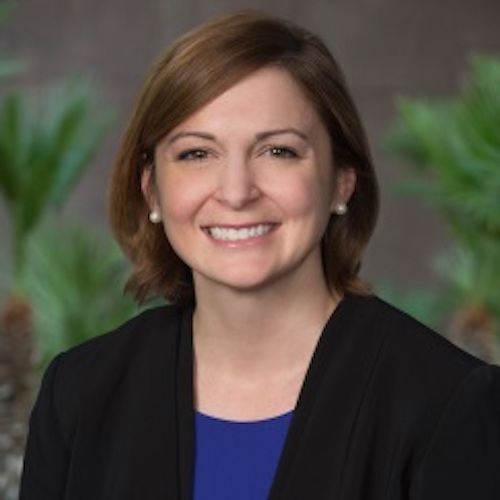 Mackenzie Fitz-Gerald, AZED Pro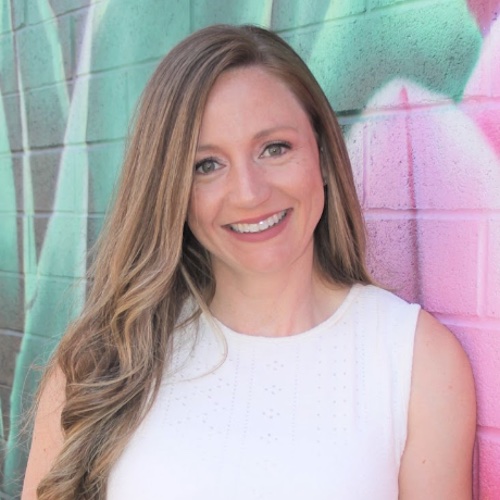 Melissa Johnson, AZED Pro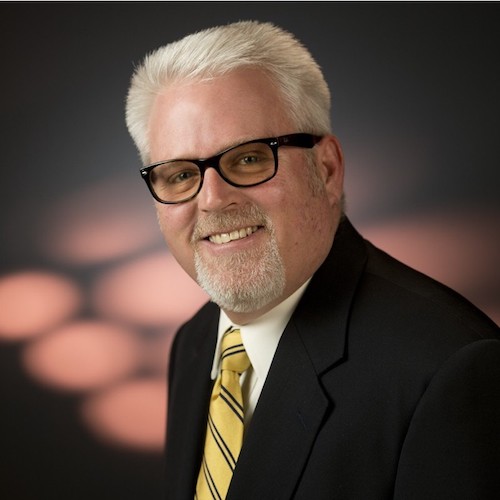 James Kerr
Arizona Commerce Authority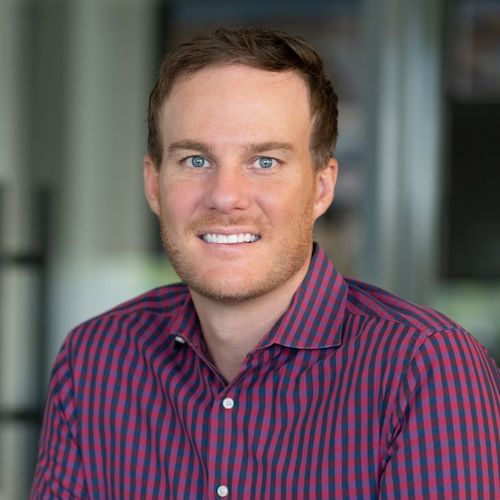 Chad Schleicher
Adolfson & Peterson Construction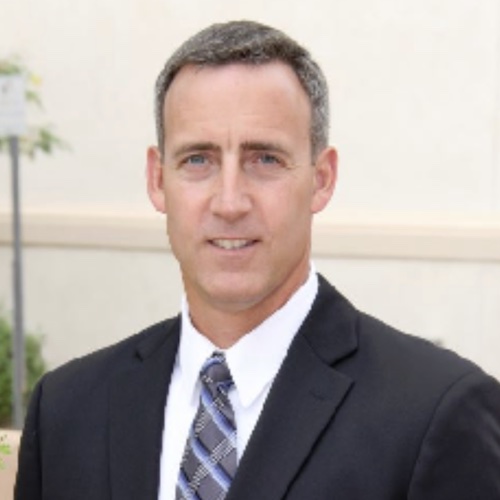 Richard Wilkie, CEcD, AZED Pro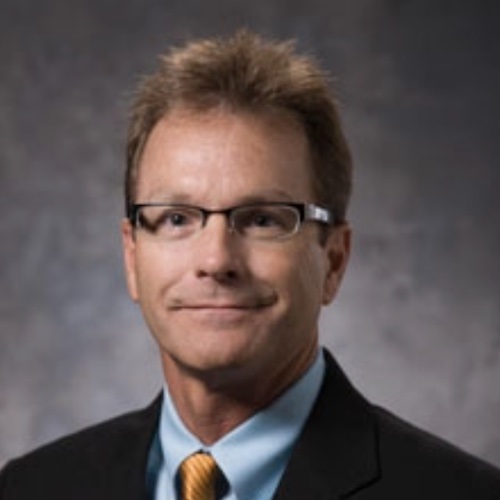 AAED Past Presidents
AAED has a proud history of strong leadership. Click the link below to view all past presidents, going back to our founding in 1974.
View the Full List of Past Presidents
Arizona Association for Economic Development (AAED)
| | |
| --- | --- |
| Wendy Bridges, AZED Pro | 2022-2023 |
| Lori Collins, AZED Pro | 2021-2022 |
| Mignonne Hollis, AZED Pro | 2020-2021 |
| Nicole Snyder, AZED Pro | 2019-2020 |
| Richard Wilkie, CEcD, AZED Pro | 2018-2019 |
| Curt Woody, AZED Pro | 2017-2018 |
| Jennifer Graves, CEcD | 2016-2017 |
| Julie Engel, CEcD | 2015-2016 |
| Danielle Casey, CEcD | 2014-2015 |
| Eric Larson | 2013-2014 |
| Teri Drew | 2012-2013 |
| Chris Camacho | 2011-2012 |
| Lori M. Gary, CEcD | 2010-2011 |
| Rock Rickert | 2009-2010 |
| Jane Bristol, CEcD | 2008-2009 |
| Garrett Newland | 2007-2008 |
| L.H. Hamilton | 2006-2007 |
| Stephanie Healy | 2005-2006 |
| David Bentler | 2004-2005 |
| Bruce Coomer | 2003-2004 |
| Robert Tippett | 2002-2003 |
| Wade Nafzger | 2001-2002 |
| Kim Soulé | 2000-2001 |
| Donald J. Myers | 1999-2000 |
| Evelyn Casuga, CEcD | 1998-1999 |
| Brian Dalke, CEcD | 1997-1998 |
| Betty J. Niles | 1996-1997 |
| Dee Dee Bark | 1995-1996 |
| David Kincaid | 1994-1995 |
| Valerie Manning | 1993-1994 |
| William Grace | 1992-1993 |
Arizona Association for Industrial Development (AAID)
| | |
| --- | --- |
| Janice Schaefer | 1991-1992 |
| Allan E. Bartels, Jr. | 1990-1991 |
| Judie Scalise | 1989-1990 |
| Michael Hammond | 1988-1989 |
| Robert Riley | 1987-1988 |
| Herman Orcutt | 1986-1987 |
| William Stephenson | 1985-1986 |
| Stephen Paquette | 1984-1985 |
| John Camper | 1983-1984 |
| Dunbar Norton | 1982-1983 |
| Charles Civer | 1981-1982 |
| James Gullyes | 1980-1981 |
| Milan Srnka | 1979-1980 |
| Ben Warren | 1978-1979 |
| Richard C. Ireland | 1977-1978 |
| Richard S. Parker | 1976-1977 |
| William W. Lampkin | 1975-1976 |
| Shelby Dill | 1975-1976 |
| David Richmond | 1974-1974 |