The mission of AAED is to serve as Arizona's unified voice advocating for responsible economic development through professional education, public policy, and collaboration.
Joining AAED offers multiple membership types, each of which is outlined below. You may also click here to view the many benefits of AAED membership.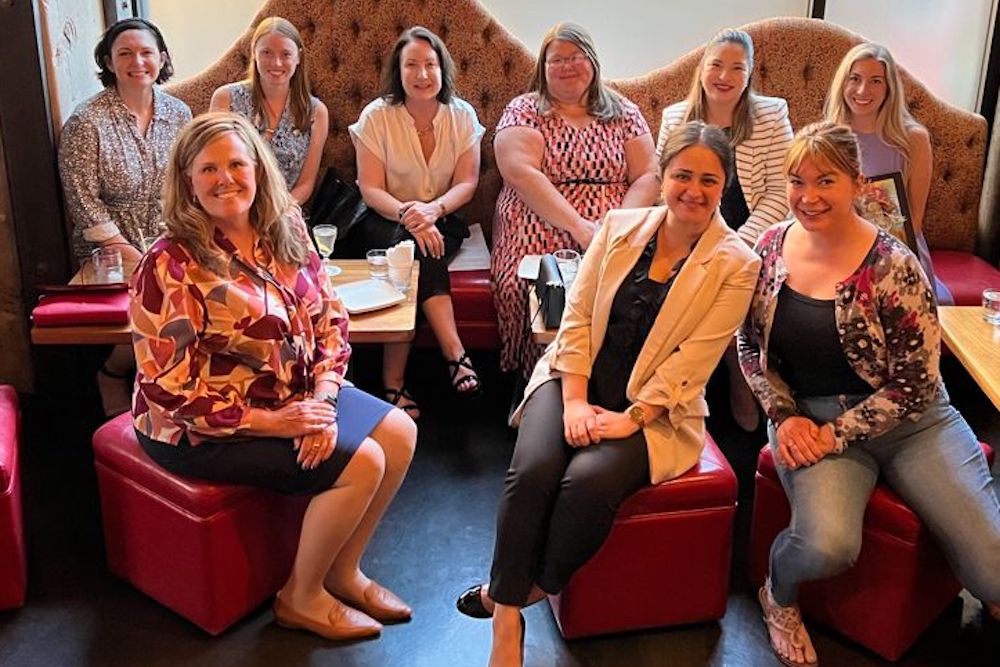 PROVIDER
| $298 / YEAR
A provider is defined as an individual who works for a for profit organization that is part of, supports, or profits from economic growth in neighborhoods, communities, regions, or the state.
PRACTITIONER
| $273 / YEAR
A practitioner is defined as someone who works for government or a not for profit organization with a primary focus on the practice of economic development.
ELECTED OFFICIAL
| $150 / YEAR
An elected Arizona official. $100 application fee is waived.
EMERGING ECONOMIC DEVELOPER
| $50 / YEAR
An emerging economic developer is defined as a full-time student at a university or college not working in the industry full-time. $100 application fee is waived.
EMERITUS
| $50 / YEAR
An emeritus is defined as a retired or not employed. This is not meant to be a membership opportunity for those between jobs. $100 application fee is waived.
Note: A one-time $100 application fee applies to new AAED members who meet the criteria for Provider or Practitioner.
AAED Federal Tax ID #94-2783913. AAED dues may be deducted as a business expense but not as a charitable contribution. 6.5% of dues, assessments, and similar amounts from members are not deductible in accordance with IRC Sec. 6033.
NETWORK
Access Industry-Specific Events
ADVOCATE
Contribute to Policy & Legislation
STAY INFORMED
Receive Valuable Member Communications
EDUCATE
Continue Your Professional Development
COLLABORATE
Connect With Other Members
CREDIBILITY
Join a Highly Respected Organization